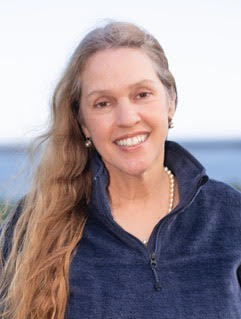 Associate Broker | Compass Point Real Estate
Compass Point Real Estate
75 Main Street
PO Box 52
Blue Hill, ME 04614
Email Website Phone: 207-374-5300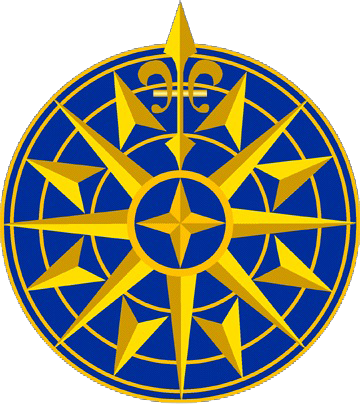 About Linda
I've moved frequently over the course of my life. Twenty times, if memory serves. As a child I moved with my father, a Methodist pastor, as the church assigned him to new congregations. As a graduate student I was in search of reasonable costs. As an adult I've moved with my husband as he advanced in his rewarding career as a scientist for the National Park Service.
I'm done moving now, and I hope I've purchased my last home. I learned a great deal in the process, and I believe I can apply those lessons as I guide clients through the exciting but sometimes stressful process of buying or selling property or land. One of the most important lessons I learned was that people vary in their ability to see beyond how something currently appears to what it could become. After purchasing and renovating several homes, I've realized that I have that skill. I'm excited about working with buyers, listening carefully to assess what qualities in a home are most important to them, and helping them find that property, sometimes even if a home doesn't seem ideal at first glance.
Sellers have almost the opposite challenge. Their goal should be to present their home in its freshest, least personal light, so buyers don't have to stretch their imagination to see themselves settling right in. With expert photography, tips on organizing, and meticulous staging, I can help sellers prepare their home to appeal to the widest range of buyers.
In my spare time I enjoy sailing, hiking, and gardening in this stunning part of coastal Maine we call home. I sing with the Bagaduce Chorale, can be found singing and playing my violin at the occasional coffee house or festival, and try to keep my hand in with chamber music.